It should come as no surprise that since we began this journey, I've been reading A LOT. We also spend a lot of time in the car. So I needs me some enter-SANE-ment. That was terrible, but I'm keeping it. Try and stop me.
My favorite books of late…
I consider having more time to read an amazing gift during this crazy time in my life. So trust that these were the books that kept me going!
Where The Crawdads Sing by Delia Owens
I have to start with this one because OH MY GOD, if you read one book this year, make it this one. Never have I read a more beautiful book! It takes place in coastal NC and tells the beautiful story of the "Marsh Girl." There is also a naturalist piece of the story which I am a sucker for. Hence, my last favorite book of all time. I say "last favorite" because WTCS has now taken the #1 spot.
Small Great Things by Jodi Picoult
I used to read Jodi Picoult books in high school all. the. time. So, when I saw a friend on Insta recommend this book, I hopped on my library's waitlist. Man oh man, this is a page turner! It's one of those books that you think about while you're not at home. And that's all I want from a book, really. Is that too much to ask?
Year of Yes by Shonda Rhimes
What can I say, except that Shonda Rhimes is a badass. If you don't know, she's the creator/writer of Grey's Anatomy and Scandal, to name a few. This is a super quick, super entertaining read that I think every woman should RUN and get from the library.
Quick PSA: USE your local library! And yes, that applies to Kindle readers too. Almost every library has a digital version now for kindle and audio books, so do your research. I also have the Libby app that allows me to reserve books from my phone, but it's not as good at the NC Digital Overdrive library site.
Magpie Murders by Anthony Horowitz
This one was a recommendation from my Downton Abbey-obsessed friend Courtney. This is a classic British mystery with a modern twist; a story within a story. This was a fun read and more "classic" route for me.
Podcasts for Car Rides…Or…Executive Producer, Dick Wolf
We also are podcast addicts! Nothing passes the time on a long drive like a good serial killer binge fest. Obsessive true crime podcasting also makes it much easier for two women with two tiny dogs to sleep at night in the woods. #TruthBomb
My Favorite Murder
Everybody loves MFM, or you don't. It's basically one or the other. Luckily, Heather and I both find the hosts' banter to be entertaining, and the episodes can be really long (almost 2 hours sometimes, due to their hilarious back and forth) which I appreciate on long trips. Somehow a comedy podcast telling murder tales is both super serious and incredibly entertaining.
Crime Junkie
If you hate MFM (see above) then this is the podcast for you. These gals get straight to the point, no chit chat. I like their direct storytelling style and the fact that they offer support for those who are willing to help them continue investigating cold cases.
Happy Face
Clearly, there are TONS of true crime podcasts out there. This one, though, is totally unique because it includes interviews with the Happy Face serial killer's daughter. It's obviously very sad, but also totally intriguing to hear from a direct family member. I haven't finished the series yet so no spoilers!!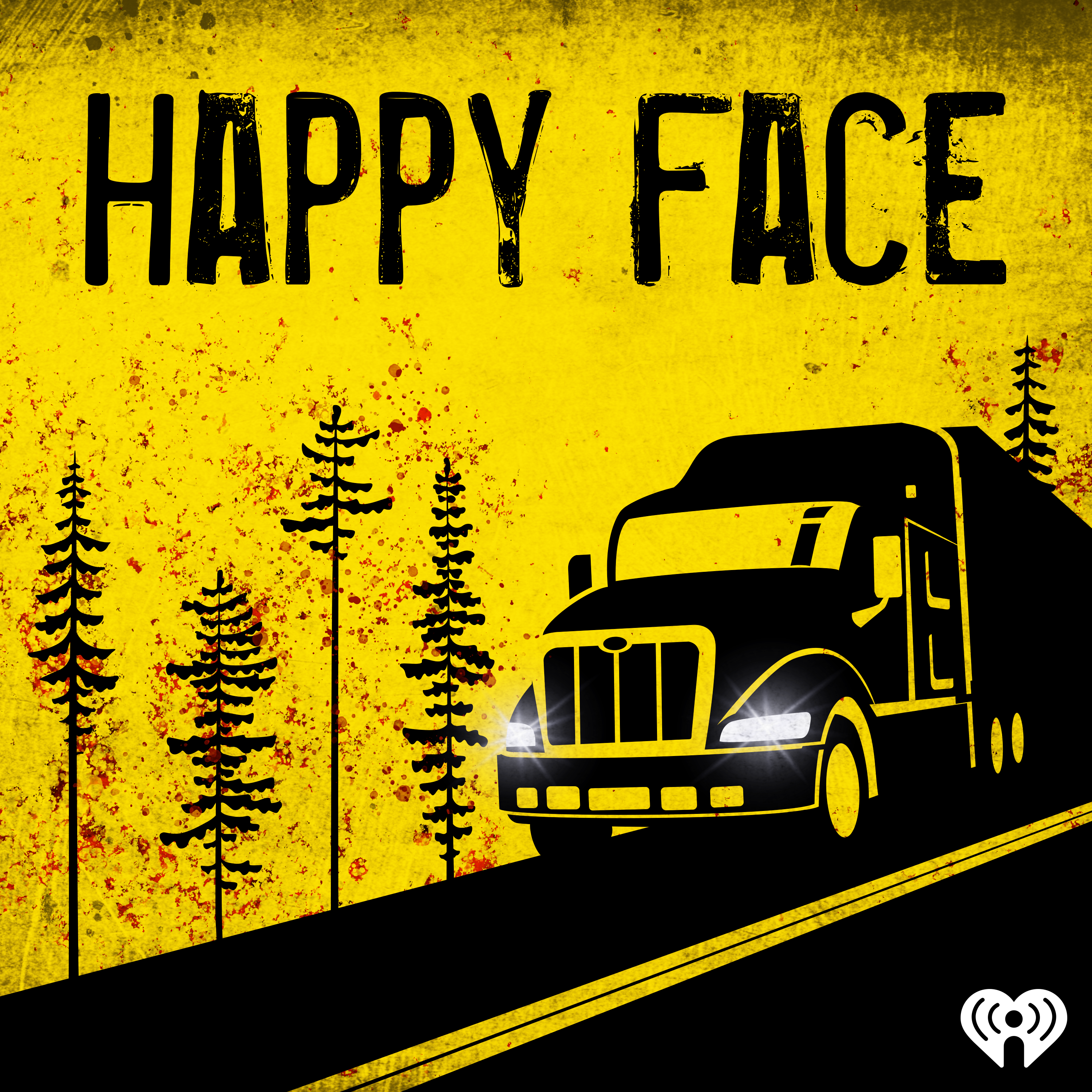 Dr. Death
Okay, I'm cheating here because I actually listened to this one during the last few weeks at my job…#corporatelife. This one is sooooo good but absolutely terrifying. It's about a neurosurgeon in Texas who MESSED UP a bunch of people. And that's putting it lightly. (Side note, ever since my middle school Spanish teacher incessantly talked about the TAY HAS LONGHORNS I always say TAY HAS instead of Texas.) If you can get through the first episode (it's a bit gory), you'll get totally sucked in!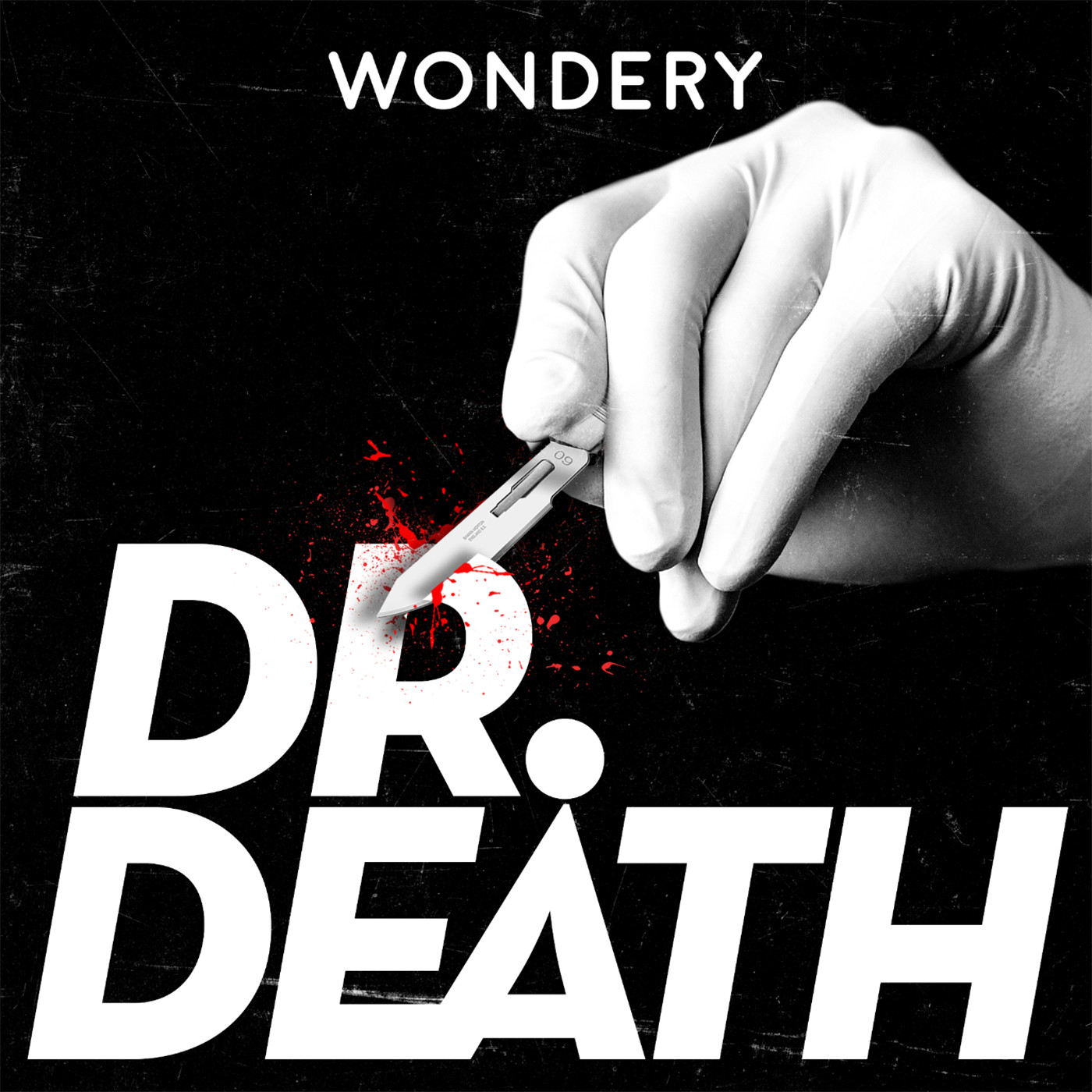 Enjoy!